About the Queen City Chapter of the NCRS
Welcome to the Queen City NCRS serving the Cincinnati and surrounding Tri-State Area
Several Corvette fans gathered to celebrate the significance of Americas finest sports car, in doing so they started the Queen City NCRS Chapter. Many years later we have developed into a tight knit group of friends, growing and learning all the way. We look forward to our monthly meetings. Prospective members are welcomed and encouraged to attend. See the Calendar for date and location.
With a variety of members any Corvette related answer is only a phone call away. We take part in road trips, picnics, technical seminars; not to mention our annual swap and chapter meets. Along with group trips to NCRS Regional and National activities there is always fun to be found within our great chapter. Look through our website, and mark our next meeting on your calendar we are looking forward to meeting you.
Tom James Queen City Chapter NCRS Chair
Queen City Chapter Meet
Queen City Chapter Meet
Please join us on October 14, 2023 for our annual indoor meet at Kelsey Chevrolet, located at 1105 Eads Parkway E, Greendale, IN 47025. Deadline for flight judging registration is September 15, 2023. Cars will be accepted after the deadline only with the prior approval of the Chapter Judging Chairman, John Ballad johncballard40@gmail.com. Please visit the following link to register https://www.forums.ncrs.org/register/event-subscription.php or contact Tom James at 513-377-8182 for further information.
Here is the direct link to the online registration for the October 14th Meet.
This is a shortened version of the link if someone needs to manually type it in: https://tinyurl.com/55jzx986
Chapter Picnic
Just a reminder that Sunday, September 17th, is our Chapter picnic at the Horsepower Farm, 2227 Trinity Drive, Middletown, Ohio 45044 at 12:00 noon. All members and their spouse/guest are invited to attend.
Lunch will be served at 1:00 p.m. Each member attending is asked to bring a covered dish to share. The meat and drinks will be supplied by the Club.
So wipe down those Vettes, fuel it up and attend this fun event with your fellow Chapter members. Please remember to bring a chair. Hope to see you there!
Terrie James
Membership Chairman
Queen City NCRS
2023 NCRS Convention–French Lick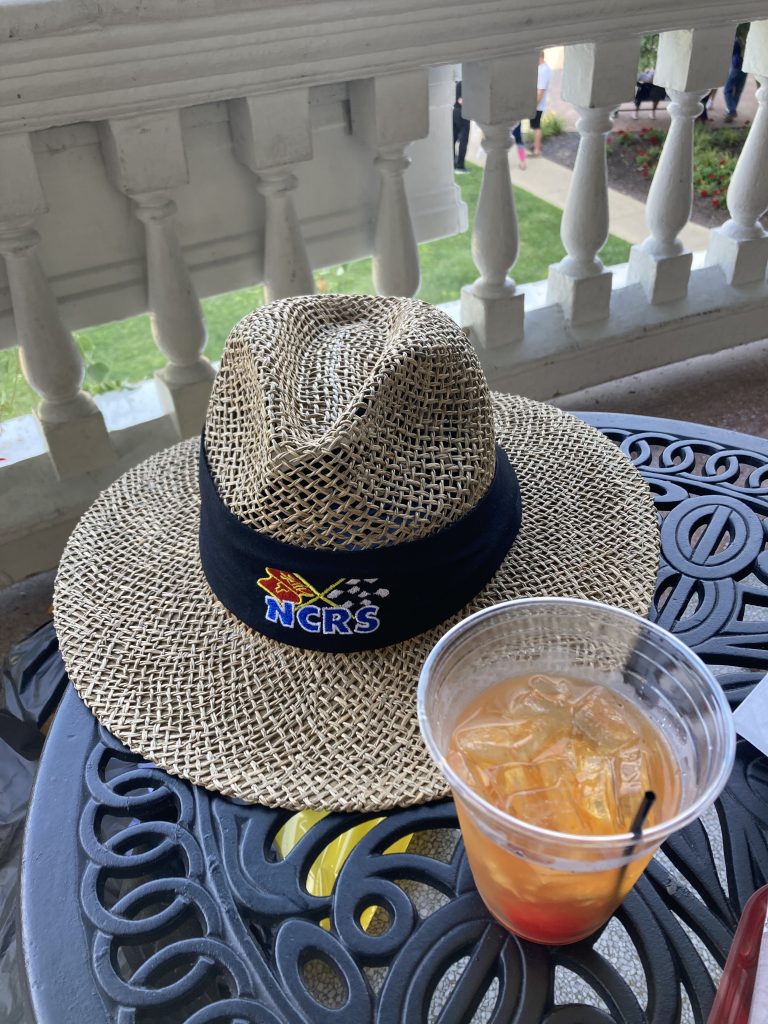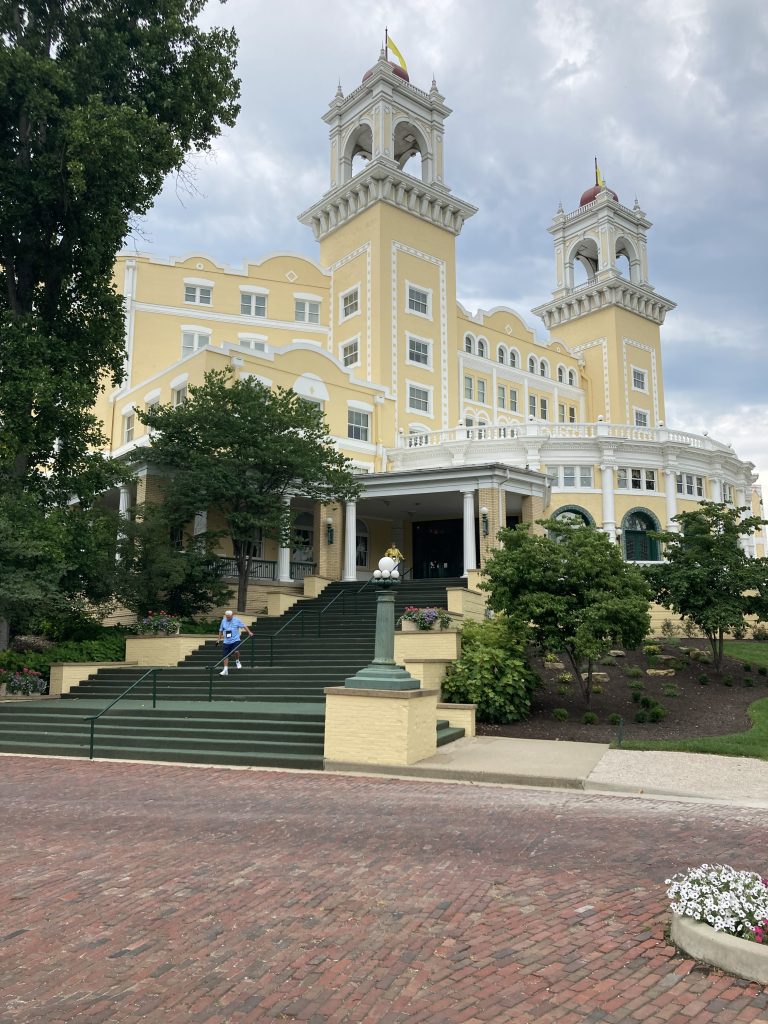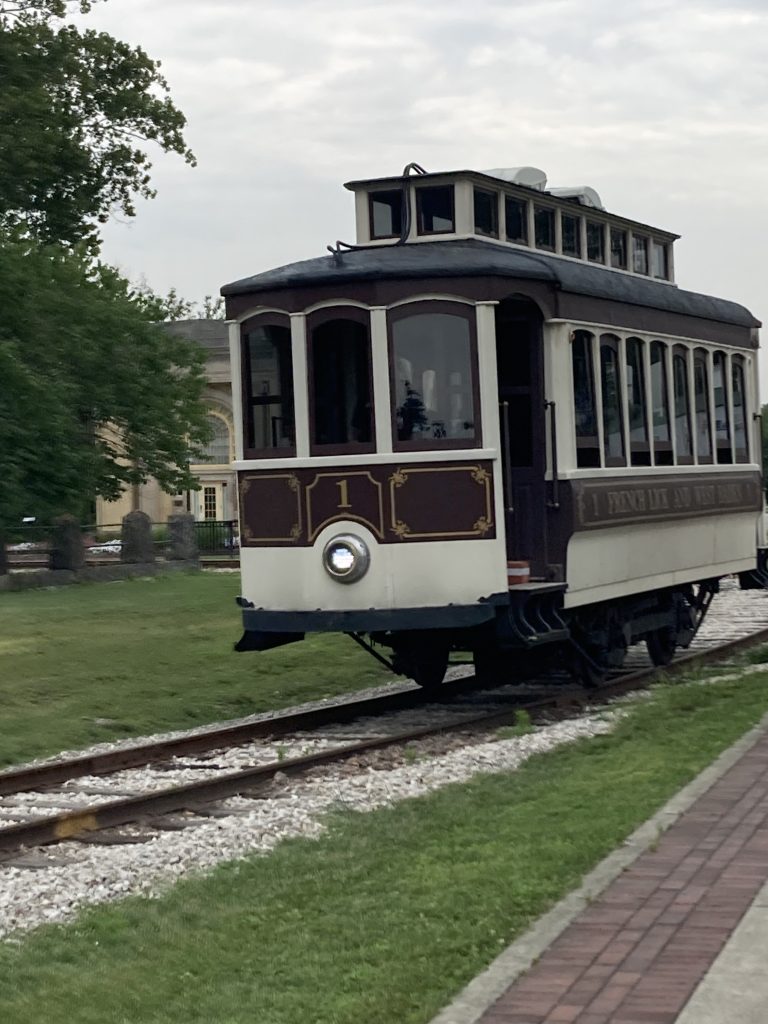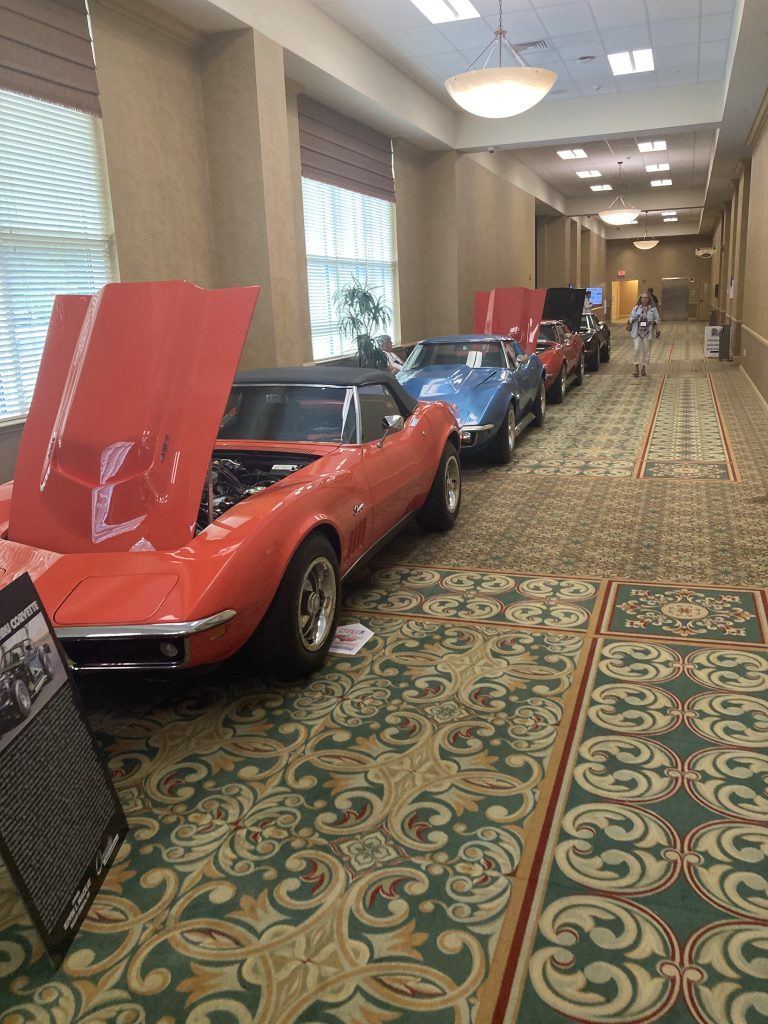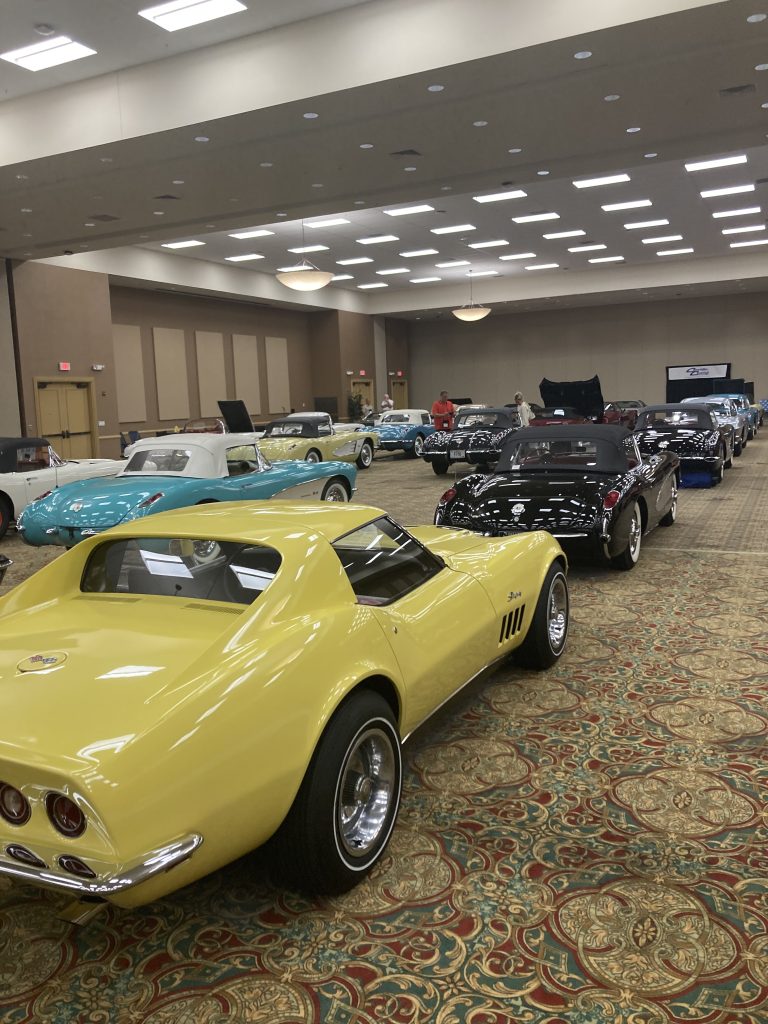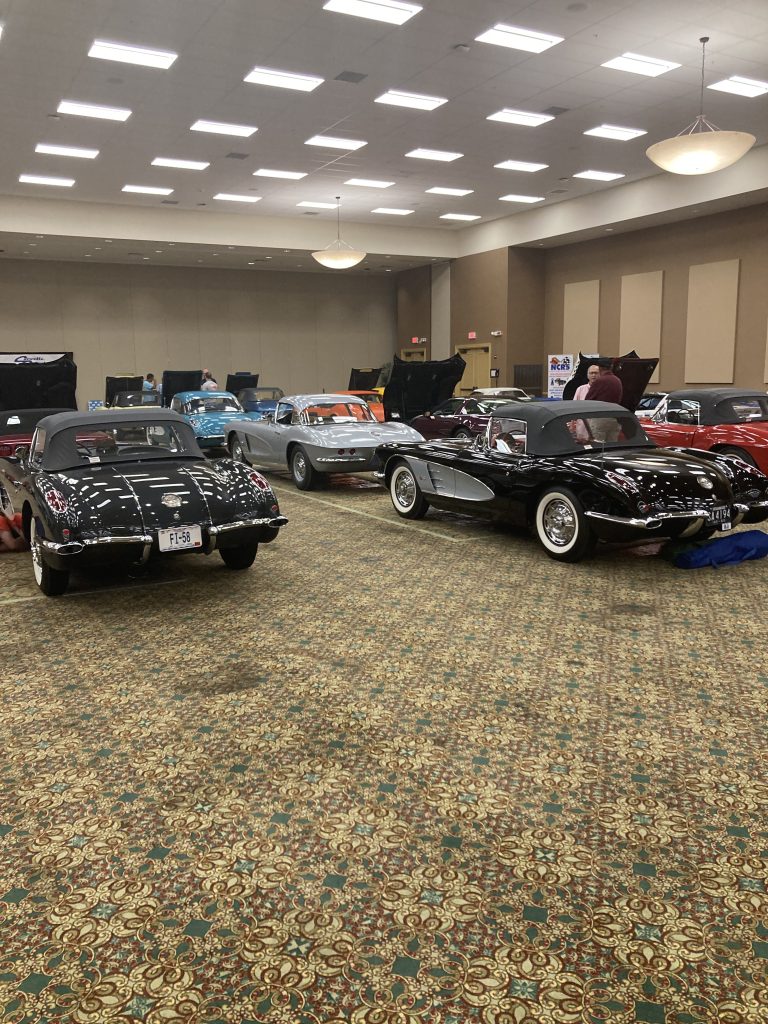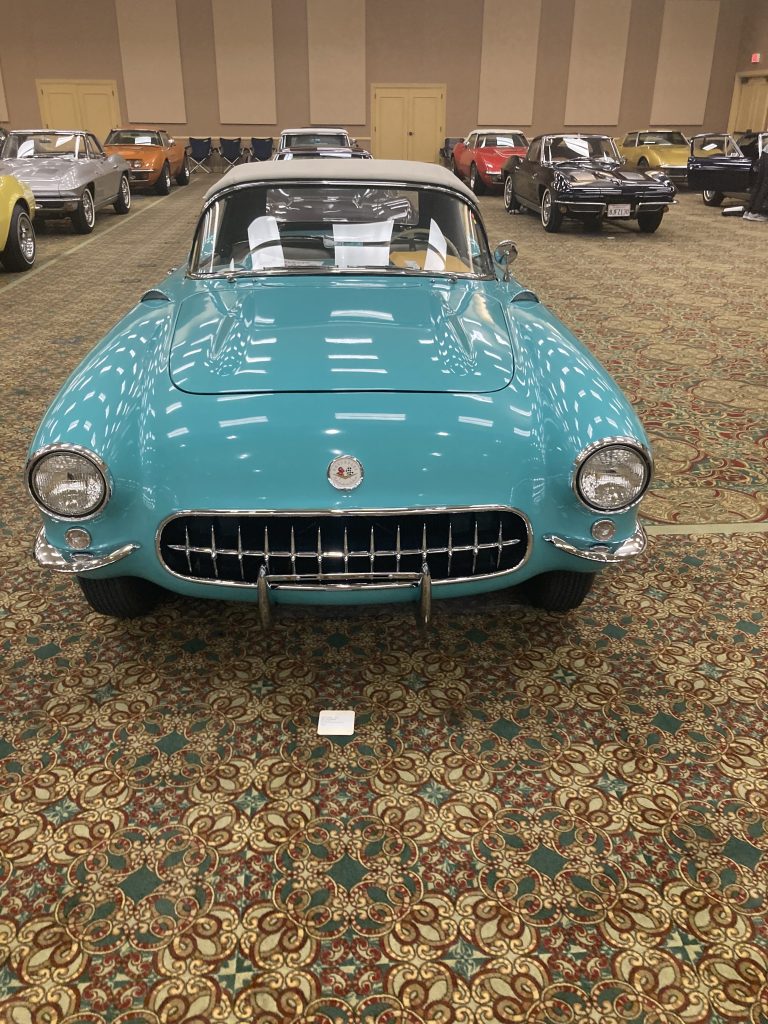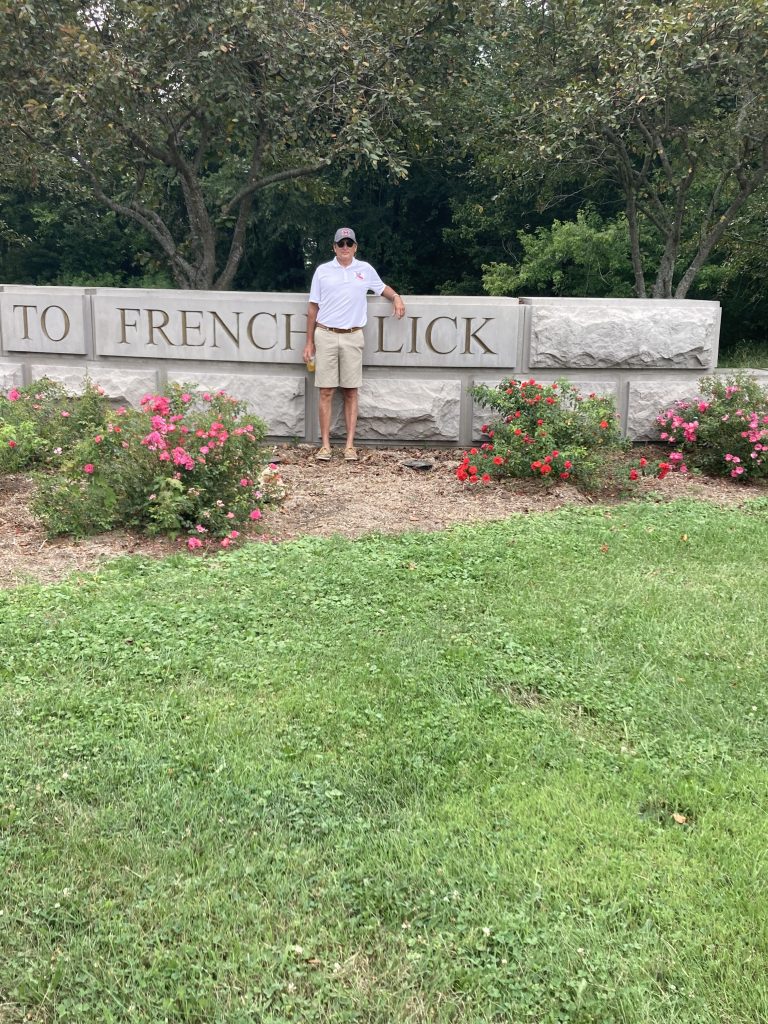 Car of the month- 1967 Corvette Eric T.
-Original L68, Engine assembly date: June 8, 1967, Block casting date: May 5, 1967
-Original tank sticker authenticated by NCRS
-Originally delivered to Bernard Chevrolet-Oldsmobile, Libertyville, IL
-Convertible with aftermarket black soft-top, and added silver auxiliary hardtop
-Original JC code, L68, 427cid Turbo-Jet 400hp engine
-Original Muncie M21 four-speed close-ratio manual transmission, dated May 29, 1967, stamp code P7E29. Transmission matches tank sticker
-Correct Holley carburetors, dated April 1967
-Added side exhaust
-Factory original colors; Silver Pearl, with black standard vinyl interior. Colors match tank sticker.
-Stamp code correct 15 x 6JK Kelsey-Hayes rallye wheels, all big DC code. Tires match tank sticker.
-Date correct rear axle with Positraction, and 3.70 to 1 gear ratio, dated May 26, 1967. Gear ratio matches tank sticker
-Engine block and trim tag certified as authentic by Al Grenning with Classic Car Affirmation Service
-Rear-axle and differential certified as correct by Bill Braun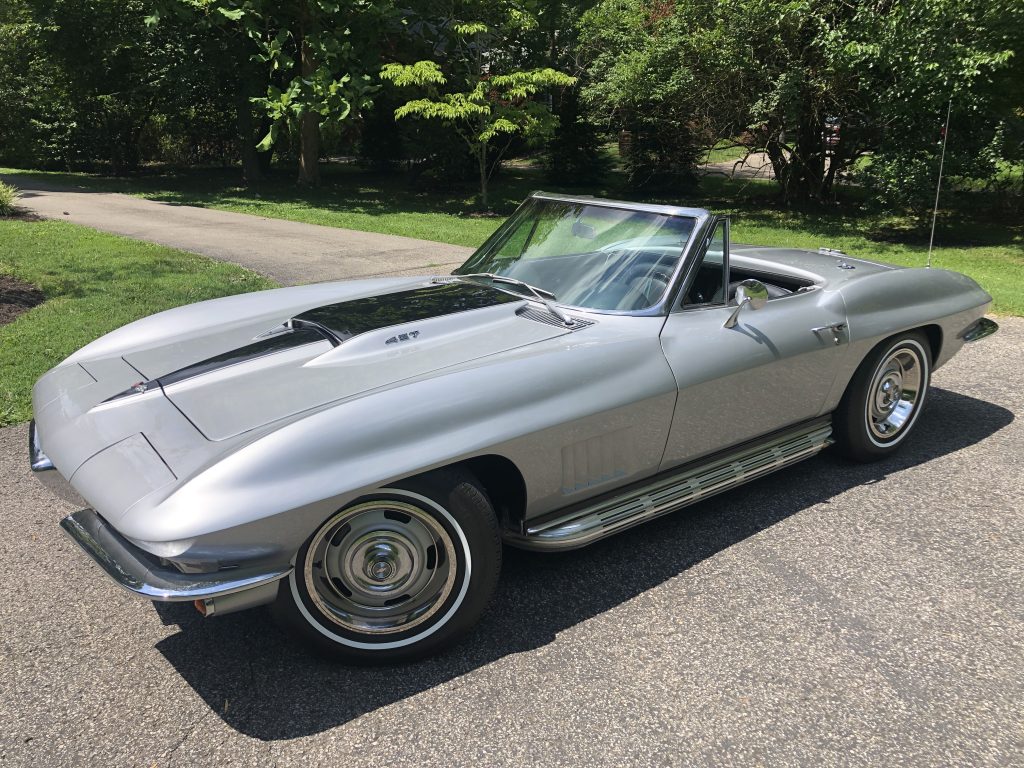 Queen City NCRS Various Club Activities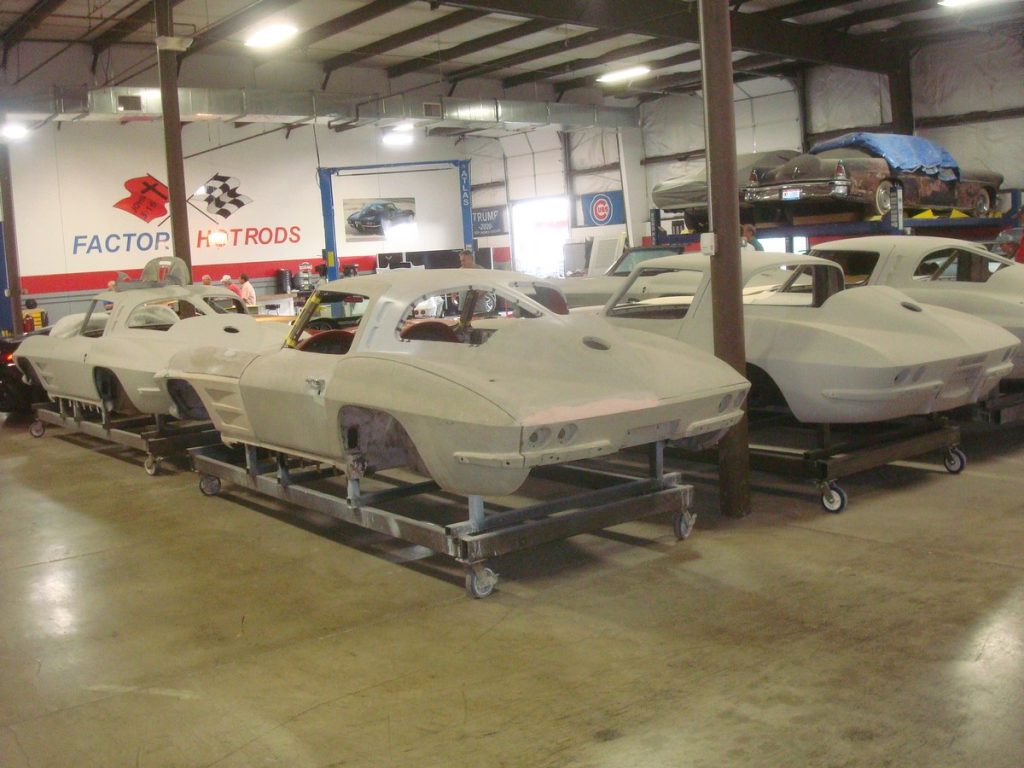 2023 Bloomington Gold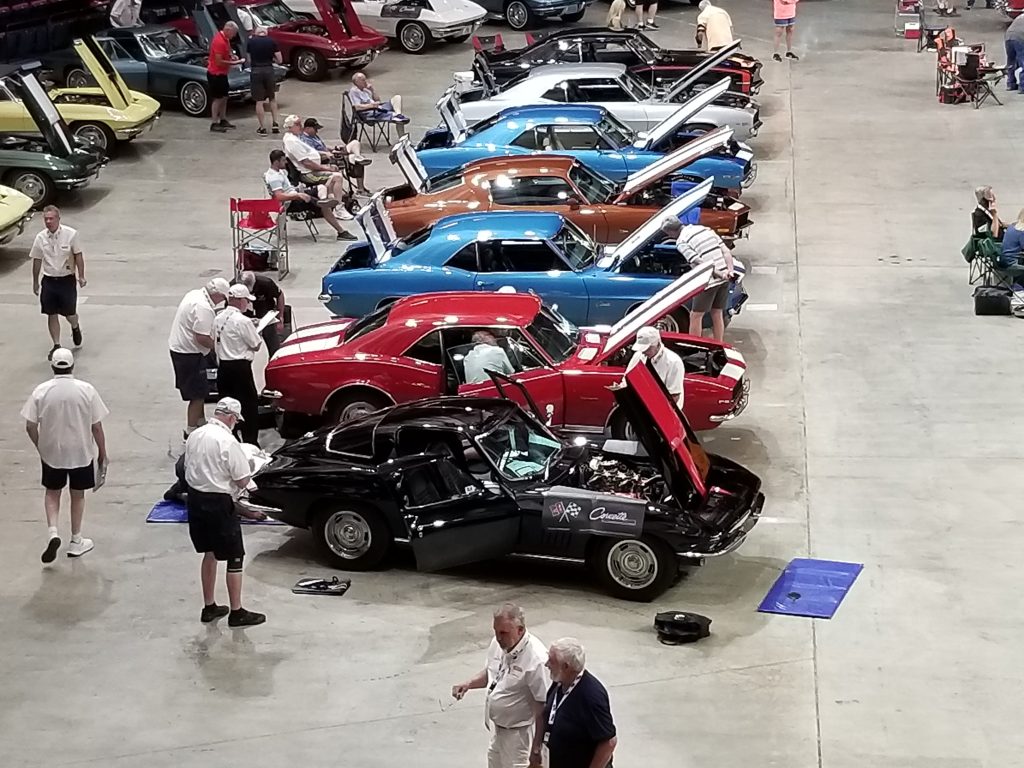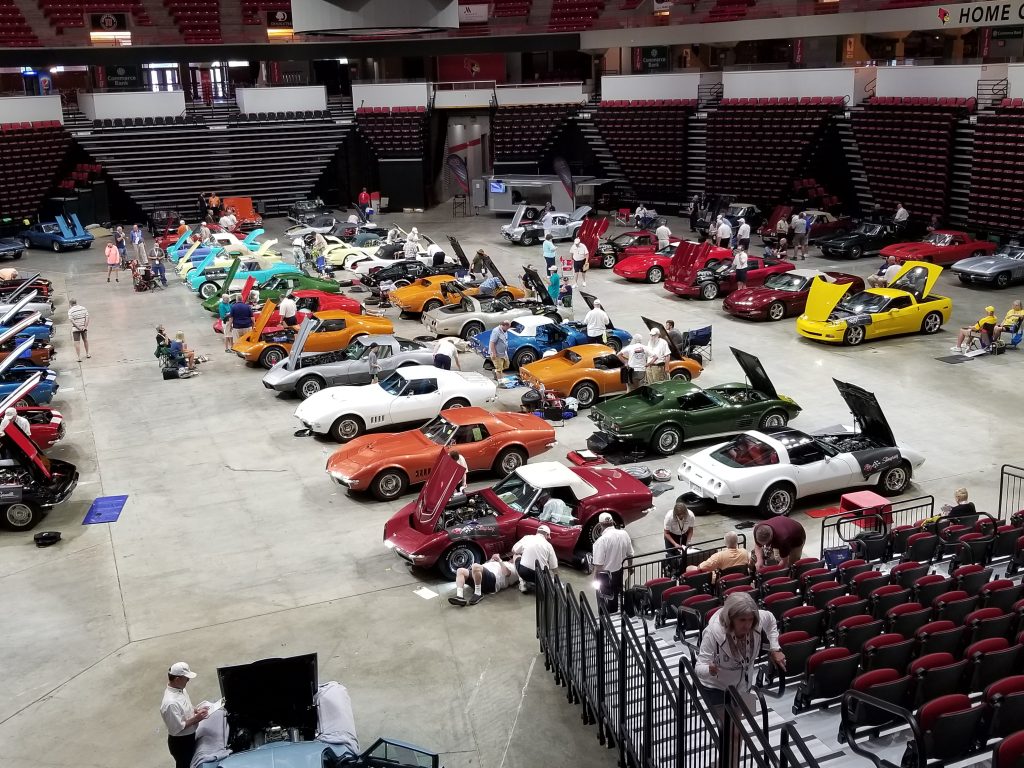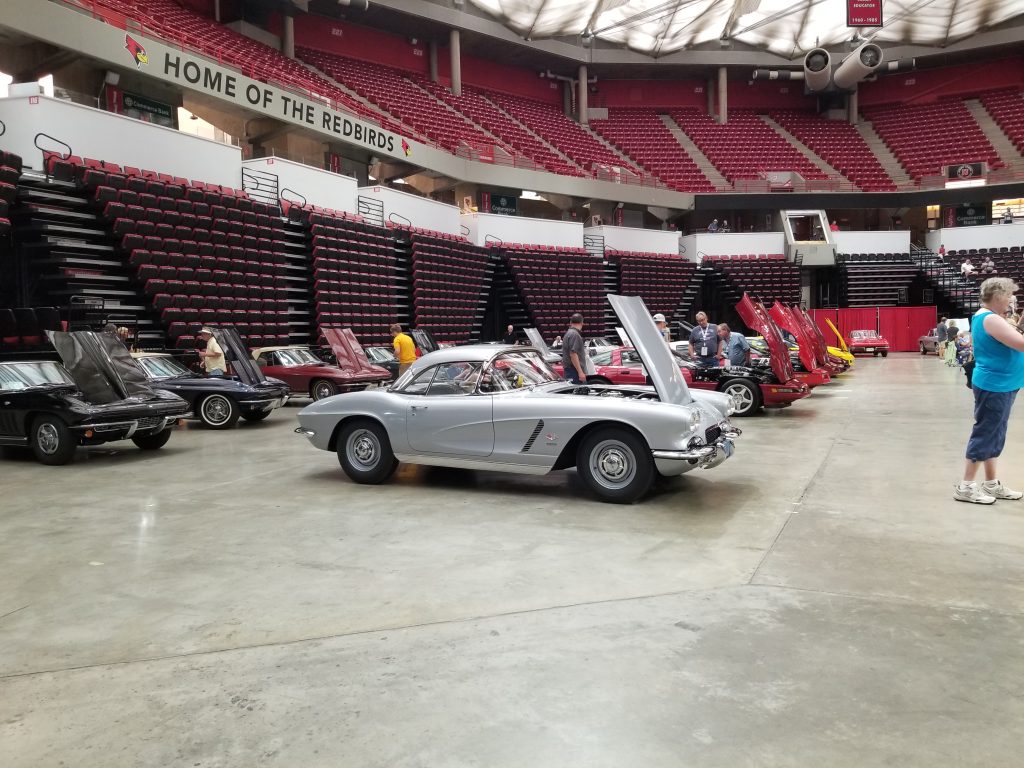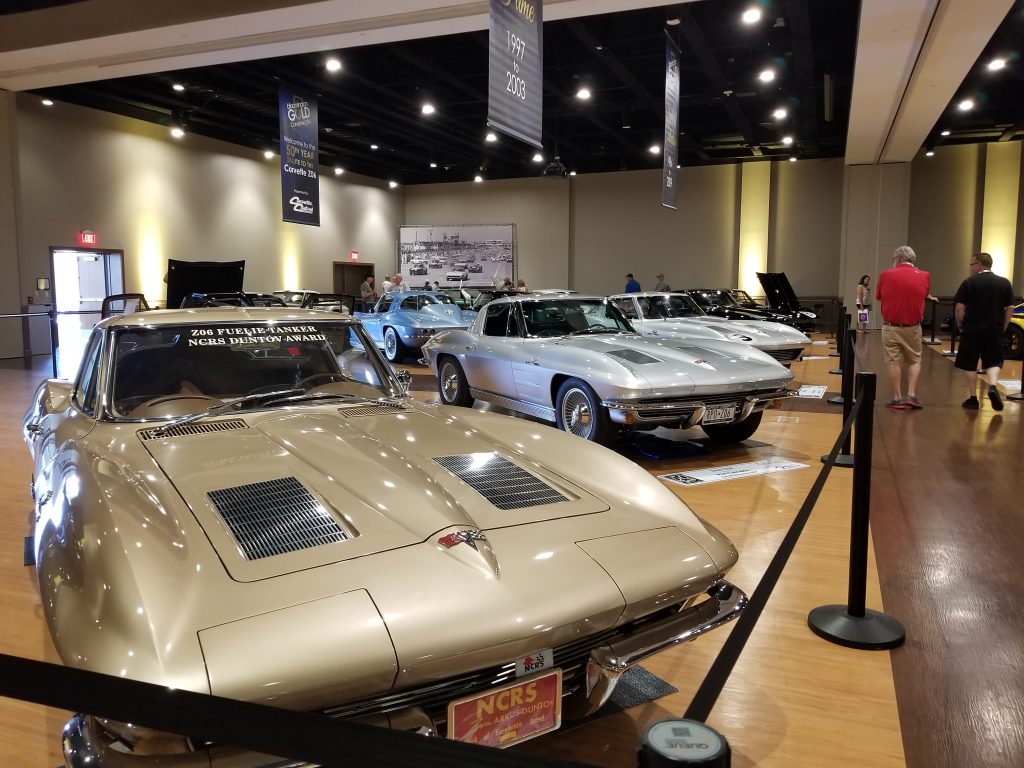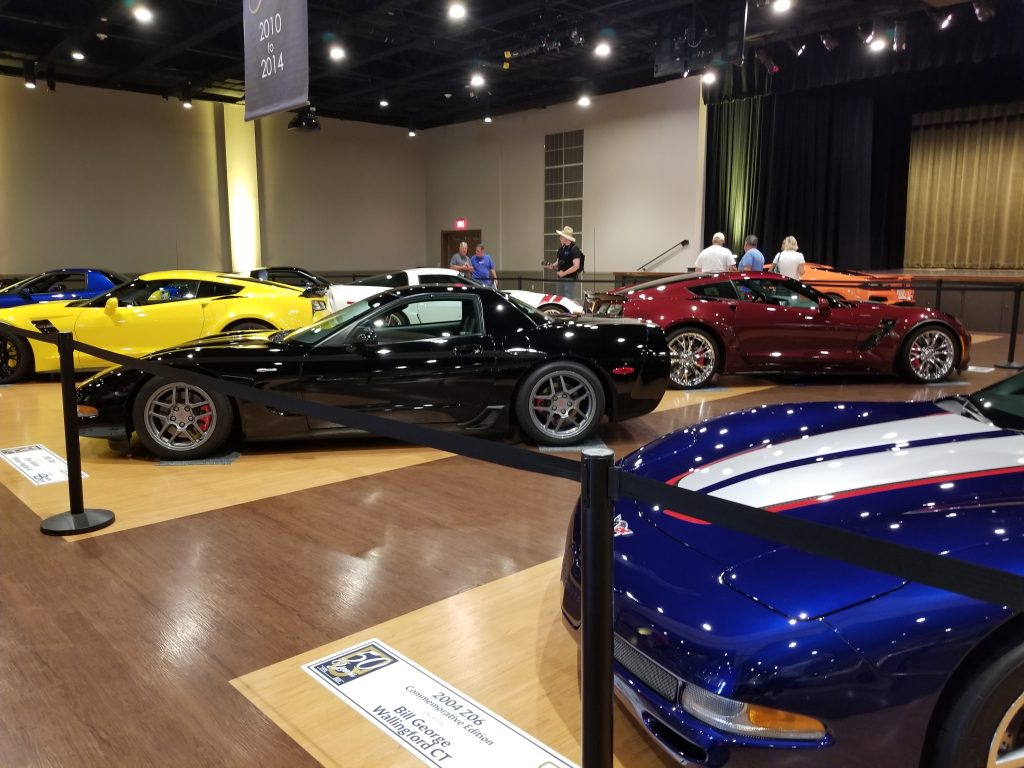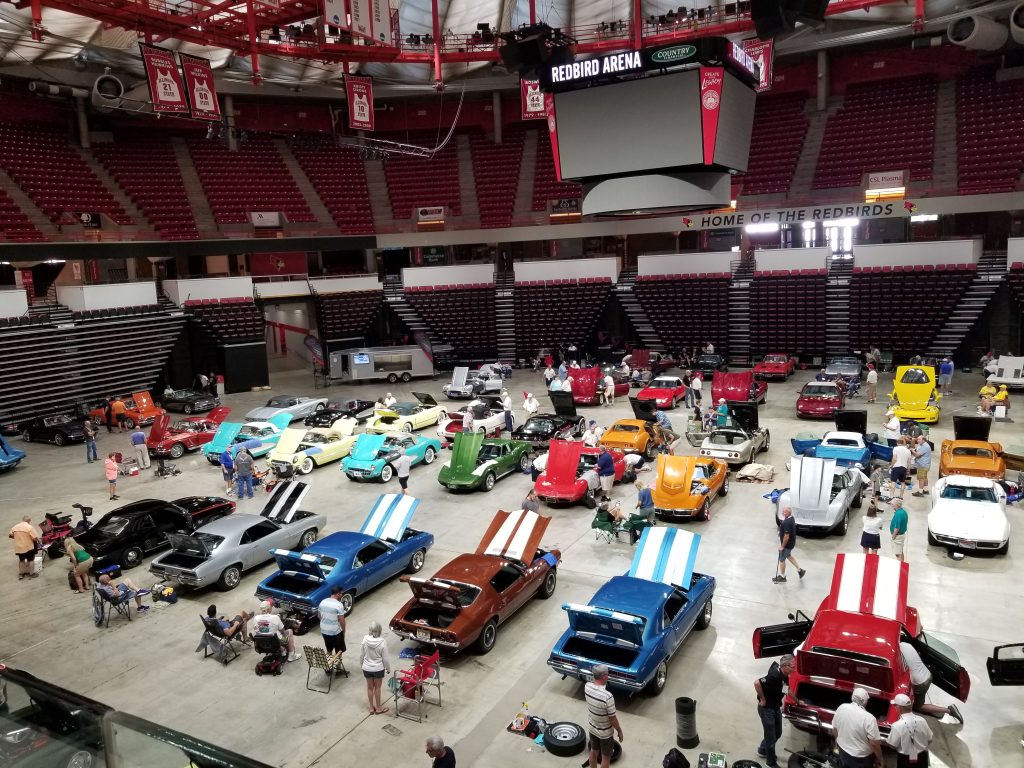 2023 Shriner Steak dinner road tour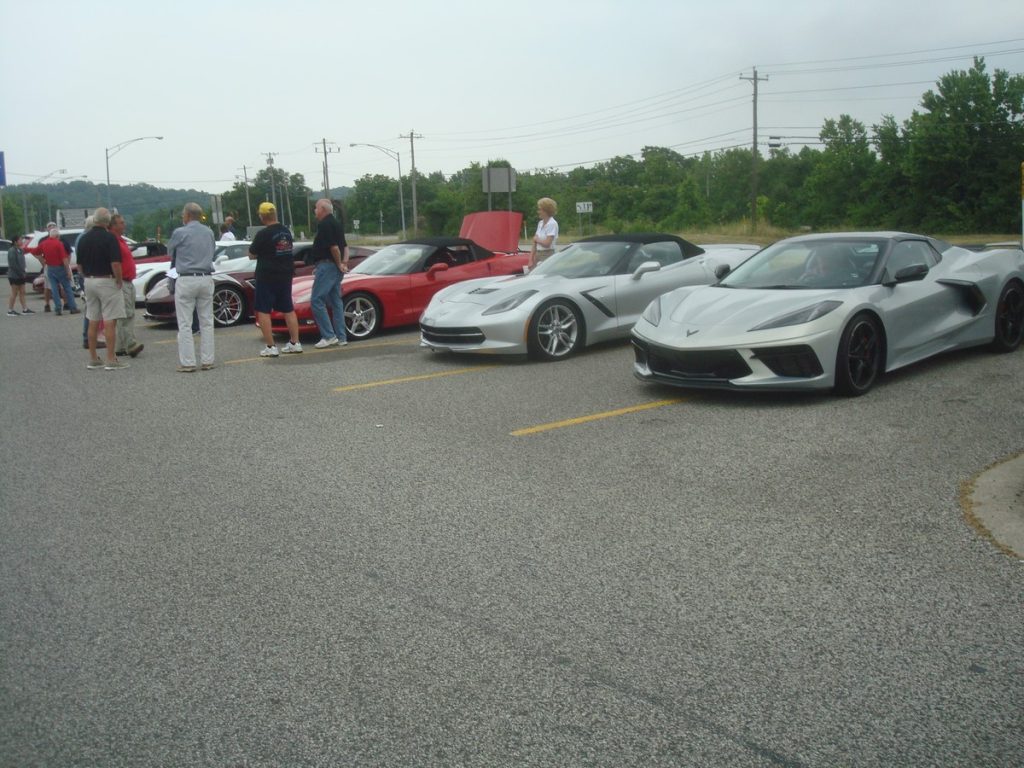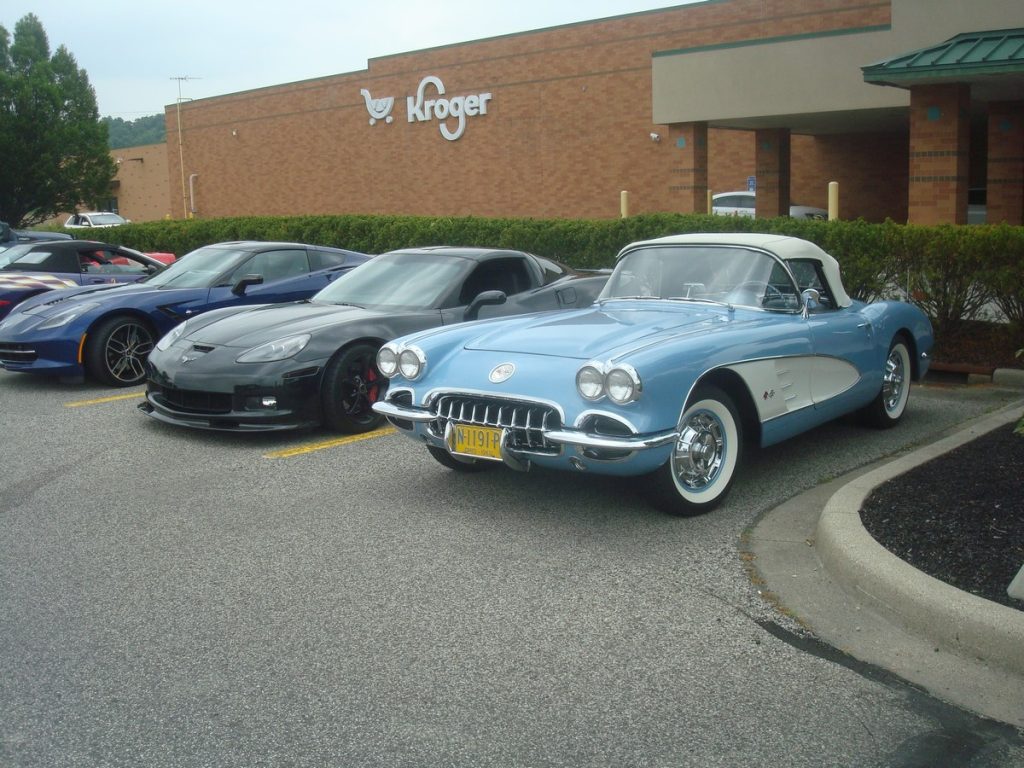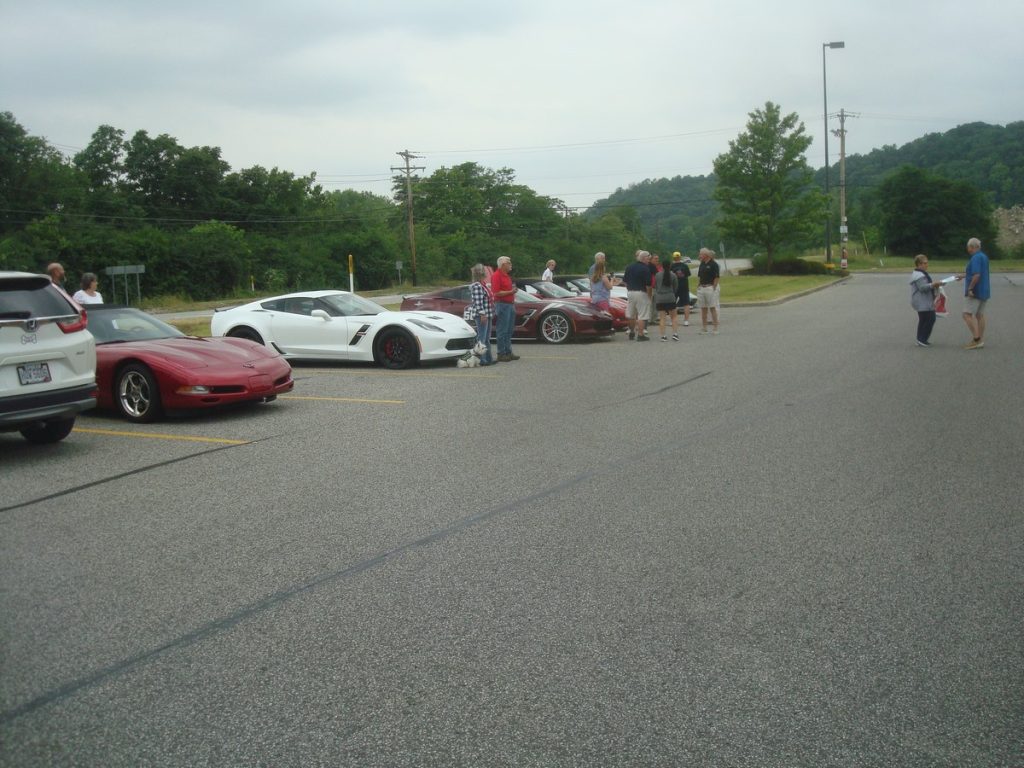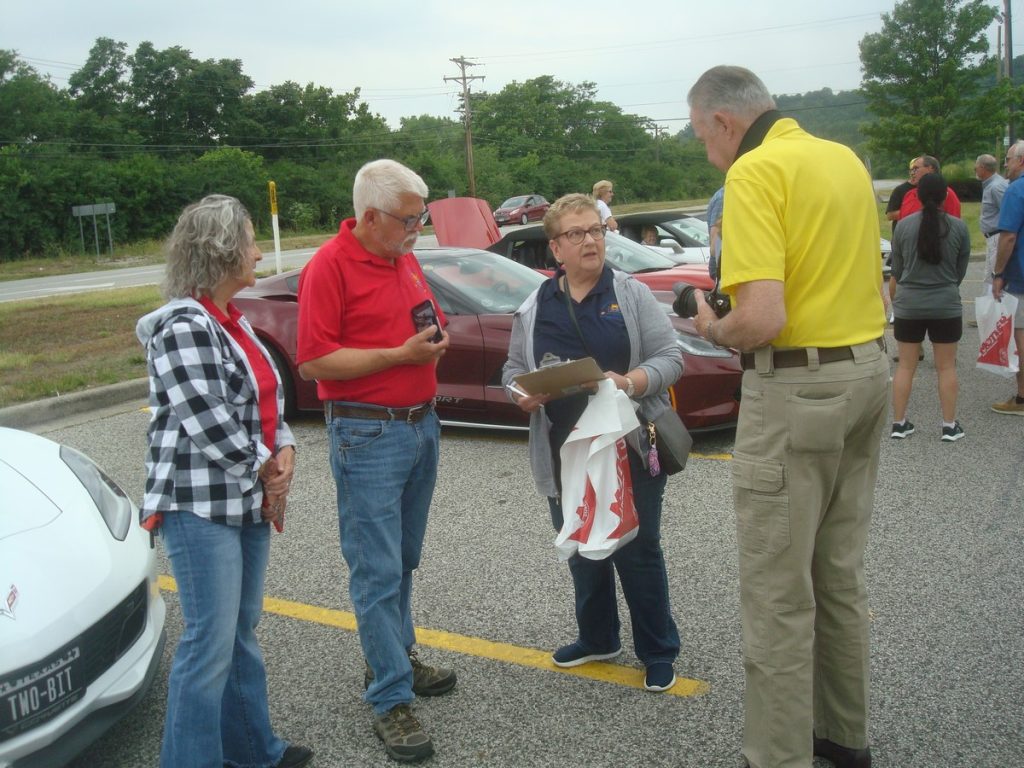 2023 St. Susanna car show recruitment tent